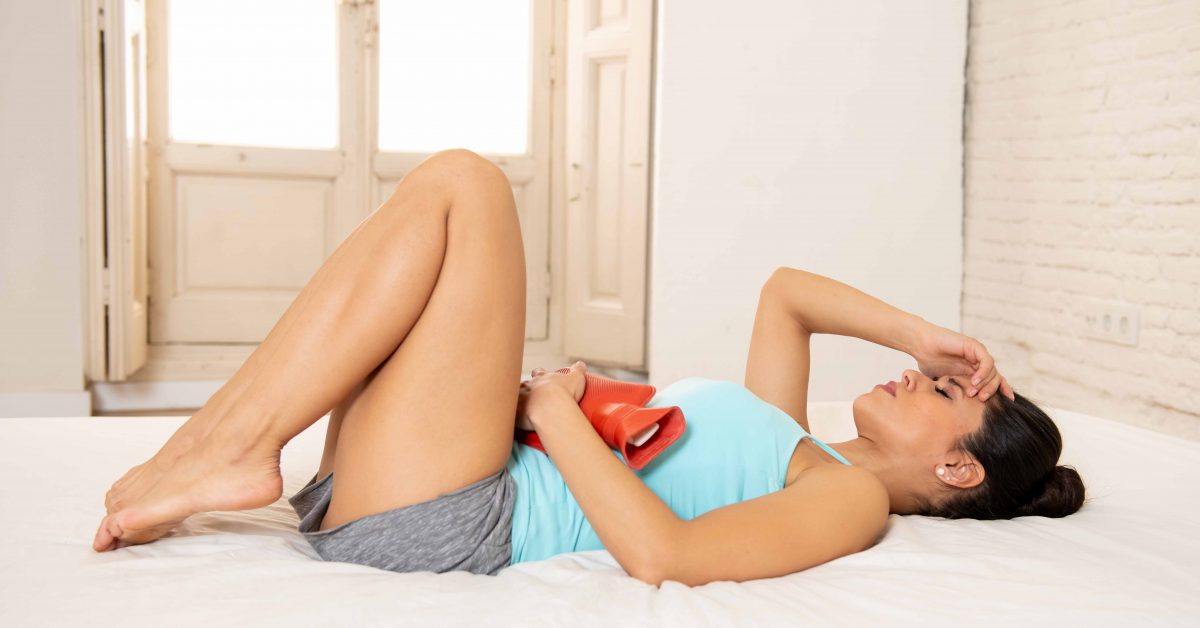 Considered to be one of the most intensive and dramatic body contouring procedures of all time, tummy tuck is a great way to head back to shape after you are done giving birth. It is one way to remove the excessive skin following any of the extensive weight loss routine. After you are done with the abdominoplasty, there are some post-operation instructions that you need to follow. Expert surgeons will be able to help you out with the best solution in here. But, let's follow some of the other instructions, which will help you well in the healing procedure.

• Always aim for a healthy and balanced diet plan:
It is vital for your body to get the nutrients, which will heal you up well and faster. For that, you need to focus on the high nutritional based food items. It will mean that you will not just eat your greens but also work out on food, which is rich in protein. A healthy fat will always help the healing process of your skin to move faster.

• Make sure that your body is well-hydrated:
If you want to recover fast after your tummy tuck operation, it is better to stay hydrated. Along with eating a healthy diet, you need to keep liters of water ready by your side. It will help you to get into habit of actually drinking loads of water before the surgical process takes place. The main goal in here is to reduce the current complication risks. Moreover, water is very good for your body in other ways and helps you to maintain a healthy lifestyle.

• Always need to be quite realistic of the time you need for recovering:
Not everyone has the same healing capability after going through such a huge transformation. So, you have to be realistic with the time that your body needs to heal out completely. Make sure that you never rush or forced to feel back to normal. Well, that might be somewhat out of your control. It is highly advisable to prepare yourself for full rest, to last for 2 weeks. It means you might have to take such period off from work.

In case you want to head back to your normal life, you might be tempted to head back to work in place of getting the requested time off for resting. Well, that is not a smart choice to make as your body needs a certain time to heal up first. In case you forcefully try to work, it might lead to some dreadful complications.

• A trusted support from friends and family:
After you are done with the surgery, chances are high that you will need to move around and cover your daily tasks. Similarly, you will need some emotional supports from your friends and family members. It is true that you will go through a lot post-surgery and will need someone that you can talk to. You need someone who will show you compassion.

So, you need anyone, like a close friend, spouse or even a family member to be at your call 24 x 7, especially after the initial few days of the surgery. All the basic things like using bathroom, getting out of bed and even combine your hair will feel like a difficult ordeal. That's when you need proper support from your friends and near ones.

In case you have little kids at home or even pets, be prepared for someone to take care of them during the first 2 weeks, minimum. If you have someone by your side all the time, that will make the healing process a lot easier. Always try to make some arrangements right ahead of surgery and look for someone to take care of your kids when you are not able to.

How to reduce swelling after surgery:
The above mentioned points are surely a must try when you are trying to recover from tummy tuck surgery fast. But, if your main concerning point is associated with swelled up tummy, then there are some particular remedies that you might want to try. Let's talk about those ways too.

Try out medications for swelling:
If you are actually trying to soothe the swelled up tummy, some doctors might suggest you to take some medications for that. It is one quick way to combat swelling.
• Anti-inflammatory medicines might be your savior at that time. Sometimes, your plastic surgeon might ask you to take up a painkiller. It will soothe out your inflamed tummy.
• Be sure to not use any blood thinner medicine, mainly if you suffer from any bleeding disorder. If you do that, it might impact the entire clotting procedure, which is the last thing you want.
• The best thing to do is speed up the current recovering procedure. For that, resting and limiting movements is the main goal.

Try wearing a compression garment:
If your main intention is to focus on the swelling part of your surgery, then you can try wearing compression garment. This garment will work wonderfully for controlling swelling right after the surgical process took place.
• You have the tight fitted garment, which will compress and squeeze areas, mainly in terms of stomach or abdomen.
• A compression garment is always considered to be highly effective mainly during the recovery procedure. It will actually prevent the wounds from opening.
• Moreover, the same garment is perfect for reducing swelling and will help you with the healing procedure a lot faster than what you have anticipated.
• Yes, it is true that these garments are pretty uncomfortable, but this tightness is exactly what you need for healing up in a smooth way.

With time, the garment has to slacken up for making it more comfortable. Make sure that you wear this garment for a minimum of two months and you will see some great results.

Be sure to have adequate rest, follow a proper diet plan and stay hydrated to get quicker recovery from a tummy tuck operation. There are some medications you need to take as well, for which, the experts are here to help.