Dr. Anjali Gwalani Saple – Top Plastic Surgeon in Visakhapatnam
DR. Anjali Gwalani Saple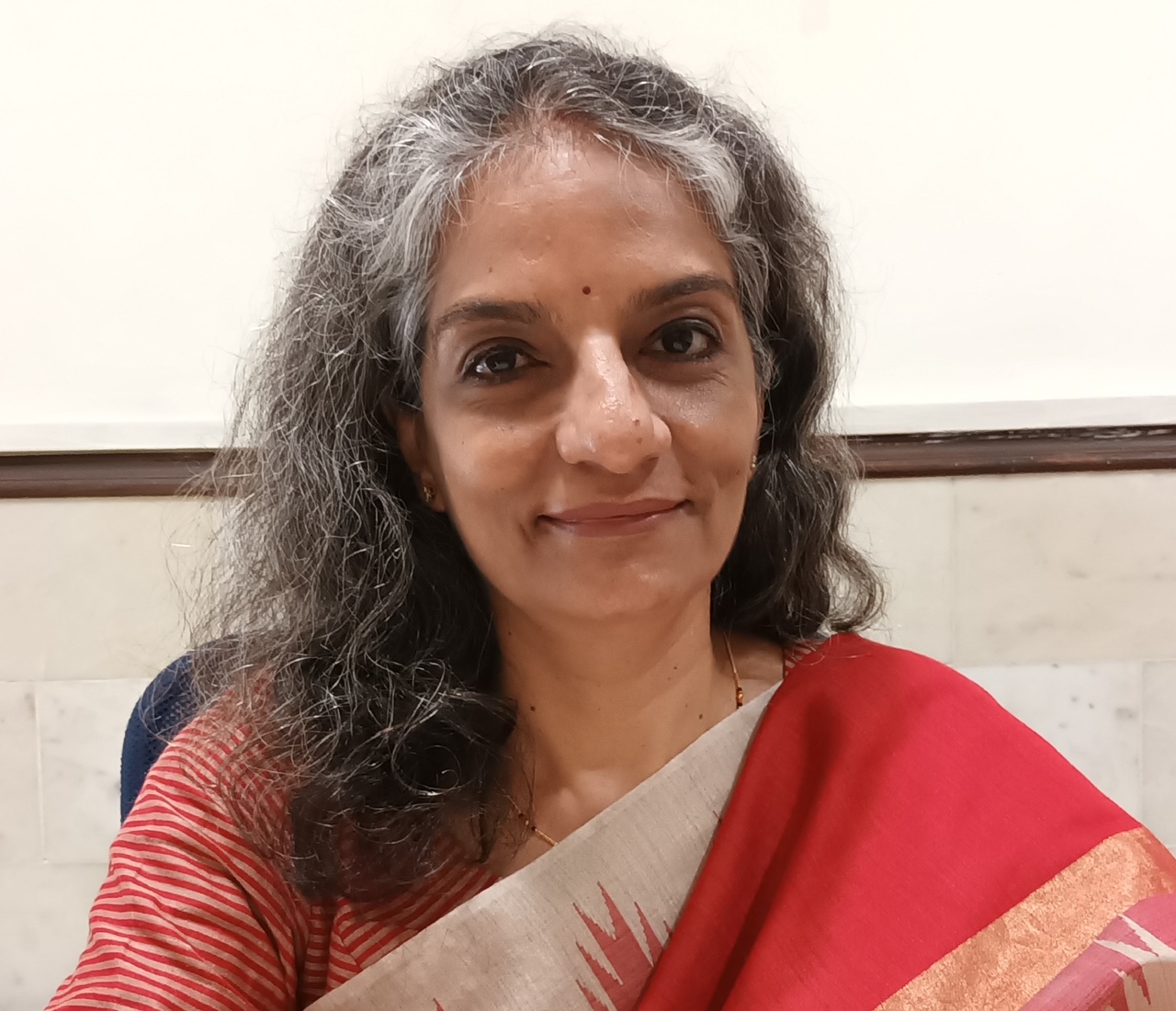 Plastic Surgeon, M.B.B.S, M.S, DNB
Years of Experience: 23
Address: Seven Hills Hospital, Andhra Pradesh 530003 Visakhapatnam , Andhra Pradesh
Visakhapatnam India.
Dr. Anjali Gwalani Saple
MS, DNB (General Surgery), DNB (Plastic Surgery), MNAMS
Consultant Plastic, Reconstructive and Aesthetic Plastic Surgeon
Project Director, Smile Train
Seven Hills Hospital, Visakhapatnam
Educational Qualifications
M.B.B.S: Lokmanya Tilak Municipal Medical College, Mumbai, 1992
M.S. Gen Surgery: Lokmanya Tilak Hospital, Mumbai, 1996
Senior Registrar: Rajawadi Hospital, Mumbai, 1997
DNB Plastic Surgery: Lokmanya Tilak Hospital, Mumbai, 2000
Senior Registrar: Tata Memorial Hospital, Mumbai, 2001
Work experience:
Consultant Plastic and Cosmetic Surgeon: Seven Hills Hospital Visakhapatnam since August 2001
She started the department of Plastic and Cosmetic Surgery in Seven Hills Hospital which caters to patients from Andhra Pradesh, Chattisgarh and Odisha
She was the first lady plastic surgeon in the city of Visakhapatnam.
She started microsurgery in Seven Hills Hospital and also set up a dedicated Intensive Care unit for burns.
She is the Project Director of Smiletrain under the aegis of which she continues to provide service to children with cleft lip and palate.
Extra academic credentials:
YCB (Yoga Certification Board) Level 1,2 and 3 by AYUSH
YIC (Yoga Instructor Course) S-VYASA Deemed University
Publications:
Mehendale VG, Kamdar MS, Shenoy SN, Gujar AA, Gwalani AD, Laparoscopic management of impalpable tests. Indian Journal of Urology. 1999 Jan 1;15(2):137.
M Jagannathan, ND Babu, A Saple, BB Nayak Deadly perfection of nature - Can we ever duplicate it? British Journal of Plastic Surgery, March 2000, 53:176
Saple A, Mahato A, Gantayet S, Primary umbilical endometriosis (Villars Nodule)- A rare case with aesthetic treatment. Indian J Obstet Gynecol Res 2020;7(3):442-444
Saple A., Ear Piercing—a Simple Solution. Indian J Surg (2021). https://doi.org/10.1007/s12262-021-02786-2
Dr. Anjali Saple, Dr. Amit Saple, Dr. Sumitra Gantayet, Dr. Karuna Sudha Yarlagadda. Management of post-partum recurrent perineal wound dehiscence with flap cover. Int J Clin Obstet Gynaecol 2021;5(3):169-171. DOI: 10.33545/gynae.2021.v5.i3c.922
Memberships:
APSI - Association of Plastic surgeons of India
IAAPS- Indian Association of Aesthetic Plastic Surgeons
ISAPS -International Society of Plastic Surgeons
Core interest:
Aesthetic breast surgery, body contouring and facial cosmetic surgery