Dr. Bibilash Babu – Top Plastic Surgeon in Trivandrum
DR. Bibilash Babu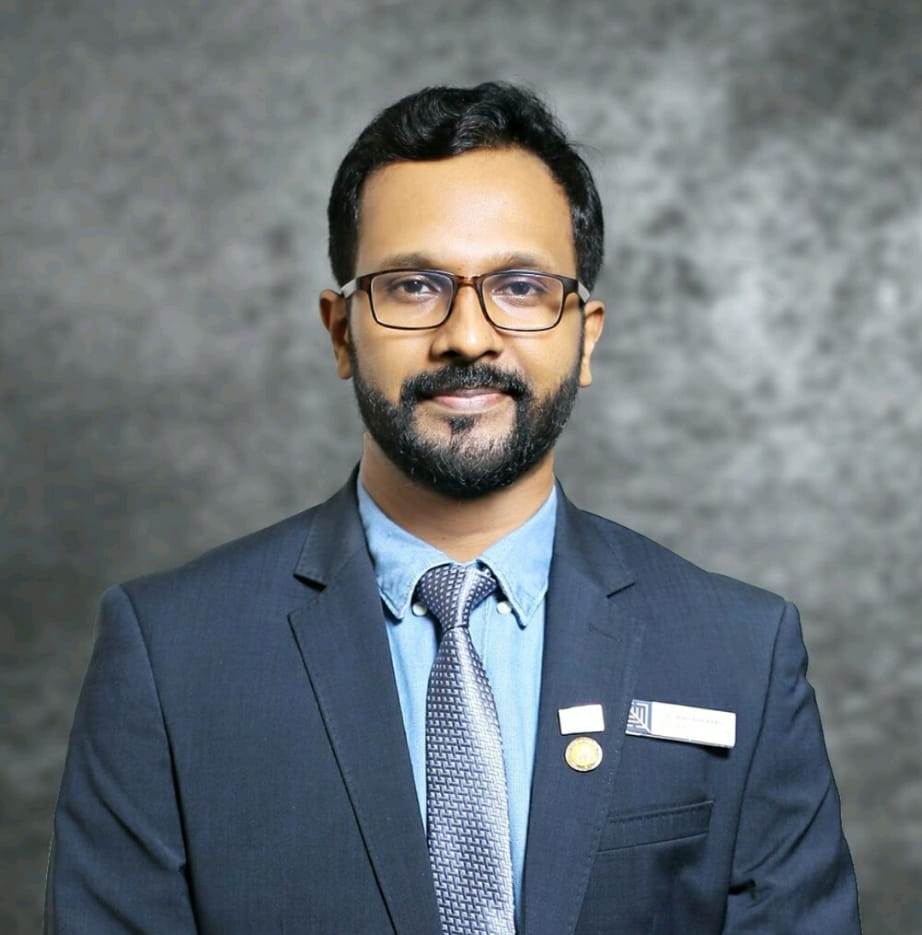 Plastic Surgeon, MS, MCh, DNB
Years of Experience: 7
Address: MLA Colony, Cosmetiq Clinic, Pulli Lane Chackai-Pettah Road, Trivandrum Kerala, 695024 India.
Trivandrum India.
Specializations:
Facial Plastic Surgery
Hair Transplantation
Liposuction
Body Contouring
Tummy Tuck
Body Lift
ABOUT DR. BIBILASH BABU
Dr. Bibilash Babu is an experienced Plastic Surgeon operating in Lucknow. He works to fulfill his primary goal of ensuring quality treatment to each of his patients. In the run, he recommends personalized treatment plans to individuals depending on their lifestyle, health, age and body structure. Abiding by an unparalleled and integrated approach, he cares to operate the individuals in a safe and effective environment. As a result, the patients experience a positive change in their appearance and are all full of praise for his uncompromising efforts.
Dr. Bibilash Babu is a talented cosmetic surgeon who has the skillset to create astonishing results for his patients. Graduated from the prestigious JIPMER, Pondichery with M.Ch. in Plastic Surgery, Dr. Bibilash Babu went on to specialize in various fields of Plastic and Cosmetic surgery from prominent surgeons and institutions. He was mentored by the most popular surgeons in this field, Dr. Patrick L Tonnard and Dr. Alex Verpaele for DAFPRS Fellowship in Aesthetic Plastic Surgery in Belgium. He then went to specialize in rhinoplasty and hair transplantation from Turkey and moved to the US to specialize in body cosmetic procedures. He is well-versed at what he does and is quite capable of making the dreams of his patients come true.
MEMBERSHIPS:
Dr. Bibilash Babu is a member of numerous national and international associations for plastic and cosmetic surgeons:
Royal College of Surgeons Edinburgh, UK
International Society of Aesthetic Plastic Surgery
Indian Association of Aesthetic Plastic Surgeons
Association of Plastic Surgeons of India