Dr. Bijal V Parikh – Top Plastic Surgeon in Ahmedabad
DR. Bijal V Parikh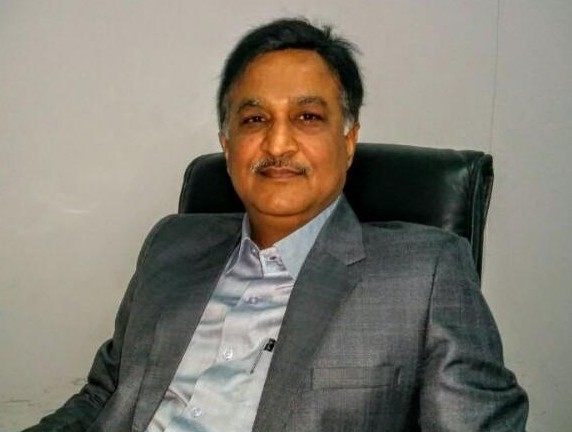 Plastic Surgeon, MS, MCh
Years of Experience: 27
Address: Landmark: Near Sola Bridge, Ahmedabad.
Ahmedabad India.
Specializations:
Breast Reduction
Breast Lift
Breast Augmentation
Gynecomastian
Nipple Correction
Liposuction
Tummy Tuck
Mommy Makeover
Vaginal rejuvenation
Rhinoplasty
Blepharoplasty
Lip Enhancement
Otoplasty
Genioplasty
Facelift
Hair Transplant
Breast Lift & Lift with Enlargement
Scar/Lump/White Patch Removal
ABOUT DR. BIJAL V PARIKH
Dr Parikh has devoted 27 years of his life to cosmetic plastic surgery. He has his own unique approach while treating people. He is the director of Parikh Hospital in Ahmedabad and he is also associated with Zydus Hospital. He has pioneered in Laser-assisted Liposuction concept and Breast Reconstruction by Becker's implant concept in Gujarat. He has developed proficient skills in performing various surgeries like Laser Cosmetic, Breast Surgery, Tummy Tuck, Otoplasty, Keloid Treatment, Mesotherapy, Vaginoplasty, Scar Treatment, Hair Transplant and Microvascular surgeries.
His Hospital is equipped with modernized machines to perform the procedures and is well-maintained as well. He serves with a purpose that people must feel better about their physical appearance and consequently, feel confident about themselves. He is dedicated to providing optimal health care to his patients. His staff is quite experienced to answer all your queries.
AWARDS AND RECOGNITIONS:
Trauma management course, India, South Africa
Laser cosmetic surgery training, UK
PROFESSIONAL MEMBERSHIP:
Association of Plastic Surgeons of India
Indian Association of Cosmetic Laser Surgeons
Indian Association of Aesthetic Plastic Surgeons
Indian Society of Reconstructive Microsurgery
Gujarat Plastic Surgeons Association