Dr. Prakash Kumar – Top Plastic Surgeon in Patna
DR. Prakash Kumar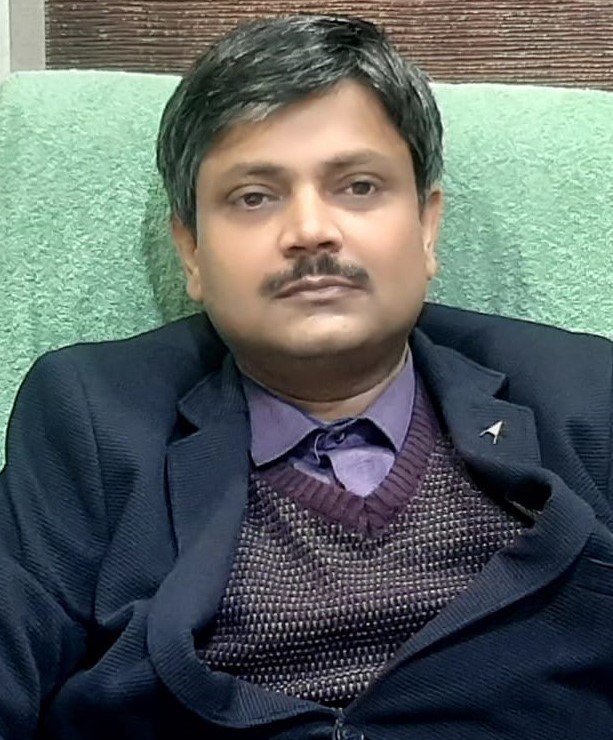 Plastic Surgeon, MCh
Years of Experience: 12
Address: Vaidyam multispeciality hospital, p.c. colony , Kankarbagh Patna.
Patna India.
Specializations:
Breast Reduction
Breast Lift
Breast Augmentation
Gynecomastian
Nipple Correction
Liposuction
Tummy Tuck
Mommy Makeover
Vaginal rejuvenation
Rhinoplasty
Blepharoplasty
Lip Enhancement
Otoplasty
Genioplasty
Facelift
Hair Transplant
Breast Lift & Lift with Enlargement
Scar/Lump/White Patch Removal
ABOUT DR. PRAKASH KUMAR
Having 12 years of experience, Dr. Prakash Kumar is an outstanding cosmetic surgeon. He is contributing his abilities and skills for the welfare of his patients. Currently, he is running his private clinic NAVLOK in Patna. Besides this, he regularly visits various prestigious hospitals to perform critical and challenging operations. Over these years, he has developed proficiency in his work. He is an expert while performing various surgeries like Gynecomastia Treatment / Surgery, Breast Augmentation/Mammoplasty, Liposuction, Body Contouring Surgery, Breast Reduction, Hair Transplant Surgery, Peridontal Flap Surgery, Microsurgery, Hand Surgery, Nerve & tendon repair and blood vessel repair.
He has organized various free camps like "Plastic Surgery Awareness Camp" for the patients and helped them to get the treatment. He has effective communication skills. He ensures the highest comfort level of his patients and clears their doubts in all manners. He has a fully equipped and highly and highly hygienic clinic. His team is well-qualified and well-experienced. They are always ready to help out the patients and are quite courteous. Due to all these facts, he is regarded as one of the best plastic surgeons.
Awards:
Fellowship in Aesthetic & Microsurgery in specialists' hospital, Kochi
MEMBERSHIPS:
Association of Surgeons of India
Indian society of Reconstructive Microsurgery (ISRM)
Indian Society for Surgery of Hand
Indian Medical Association (IMA)