Dermabrasion For Your Younger Looking Soft Skin
Who does not want to get smooth and clear skin?
Well! It is the desire of every individual, especially the women. So, here is the solution to fulfil this desire of yours.
Dermabrasion is a cosmetic procedure used to get back the smoother and youthful skin. This treatment reduces or eliminates the skin irregularities from top of your skin with the help of a rotating instrument. In this way, it significantly helps to improve the appearance and texture of your skin.
REASONS TO UNDERGO DERMABRASION
It is an exfoliating technique that uses a special rotating device to sand off the outer layer of your skin. With this efficient method, you can treat the skin problems like
Acne scars
Uneven texture of the skin
Scars from accident/injury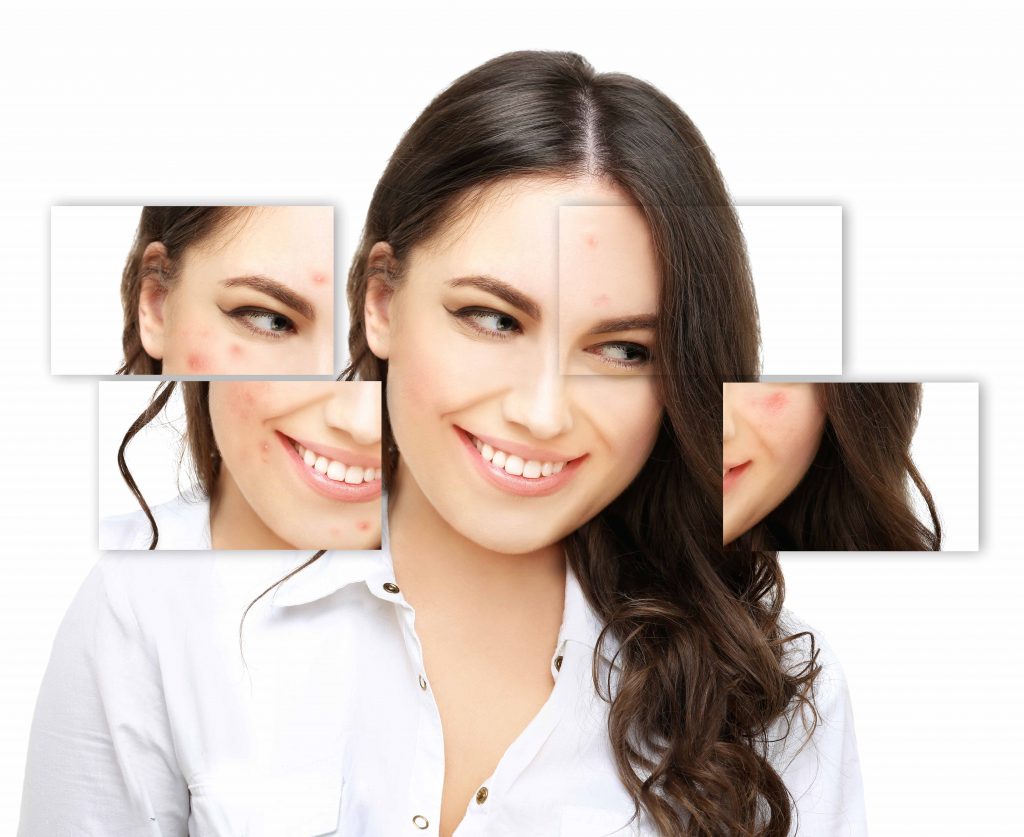 SUITABLE CANDIDATE FOR THIS TREATMENT
Anyone can go for Dermabrasion from teenagers to old people, who suffer from skin problems. However, there are some limitations that can prevent your cosmetic surgeon to perform this technique.
Find a Plastic Surgeon in Your Area
Find Top Surgeons in India by Procedure
Find the Cost of a Procedure
You cannot opt for Dermabrasion if you have any of the following characteristics:
Inflammatory acne or infection problems
Bad reactions from previous skin treatments
Allergy or rashes on the skin
Any kind of burn mark or dark skin which could cause blotched skin after the procedure
CONSULTATION WITH AN EXPERT IS MANDATORY!
You must go through the proper consultation with your doctor for any kind of skin issues. As an initial step, choose your specialist wisely because Dermabrasion requires skilled professional who is certified and experienced enough to perform this procedure.
The doctor will examine your medical history and perform tests to check the reaction of your skin to the treatment. He will also analyse your current skin condition to decide the best possible method as per your skin type.
Another important thing is that you must be very clear about your expectations from the entire process. It is better to disclose every information that could affect the end results.
PREREQUISITES
A few weeks prior to the treatment, you must stop smoking and intake of certain medication because such things might affect blood clotting. You also need to avoid sun exposure before undergoing this cosmetic procedure. The doctor will prescribe some anti-bacterial cream or medication to evade any infection.
PROCEDURE
It is a minimally invasive treatment which can take from 30 minutes to an hour or more depending upon the intensity and requirements.
The process of Dermabrasion involves the usage of local anaesthesia to numb the skin, following which the specialist will use an instrument called 'dermabrader'.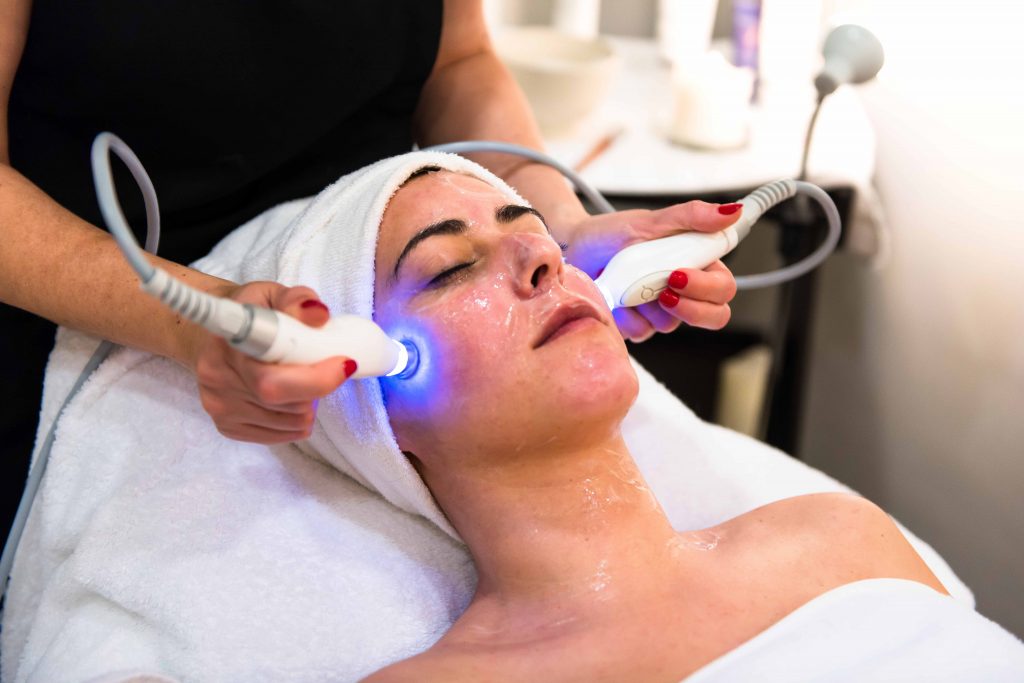 Dermabrader is a hand-held device that uses diamond particles to sand off the outer layer of your skin.
After the completion of procedure, the doctor will cover the treated areas with moist bandages, and you can return home immediately.
The treated area will seem pink or swollen for some time, but it will go back to normal once it is fully healed.
RECOVERY
Follow the given instructions to take proper care of the treated areas at home.
Use mild products so as not to irritate your skin.
Apply ointments regularly for speedy recovery.
The recovery period can take about three to four months during which you would have to visit your specialist for check-up and change of the dressing regularly. You can return to your work routine after 10 – 15 days, depending on the speed of healing or recovery.
PRECAUTIONS
It is very important to follow the instructions regarding cleaning of the treated area or the type of products to be used.
It is better not to go outside for some days to protect your skin from dust particles and harmful sun rays.
Avoid using makeup. Use good quality moisturiser and sunscreen to protect your skin.
Circumvent heavy activities like sport or swimming as body sweat or chlorine from swimming pool might irritate your skin.
If you notice continuous signs of swelling or infection, consult your expert immediately.
Taking care of all the precautions will help you to achieve younger and smoother skin for a longer period after Dermabrasion.