Spider Veins Removal – Preparation, Treatment and After Care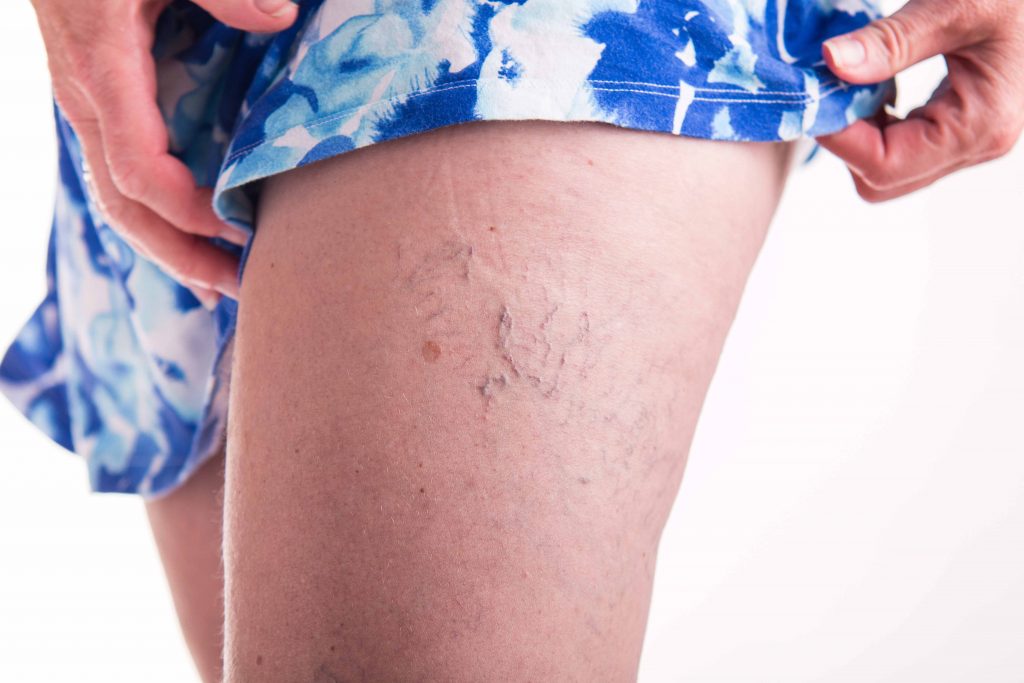 Do you notice the painless, small and damaged veins on your face or legs in blue, red or purple color? If yes, then you are having spider veins that could result due to hereditary reasons, obesity, skin injury, hormonal imbalance, UV rays exposure, or when you are in the sitting or standing position for long. Sclerotherapy is an ideal treatment for this condition besides laser and surgical procedure.
CONSULTATION WITH YOUR SURGEON
The surgeon will ask you about your previous and existing medical conditions, any allergic behavior to medicines, your expectations, etc. So be prepared in advance. He will examine your spider veins and suggest a suitable treatment accordingly. To treat the spider veins in the legs, the surgeon may use stockings. For severe conditions, he would prefer performing Sclerotherapy or laser treatment.
SPIDER VEIN TREATMENT PREPARATION
While preparing for the treatment quit smoking around four weeks earlier and avoid medications (if any) as per the surgeon's advice. Certain risks like pigmentation, scarring, bruising, infection may occur after the treatment of spider vein removal, so be prepared.
Find a Plastic Surgeon in Your Area
Find Top Surgeons in India by Procedure
Find the Cost of a Procedure
THE PROCEDURES OF SPIDER VEIN REMOVAL
Sclerotherapy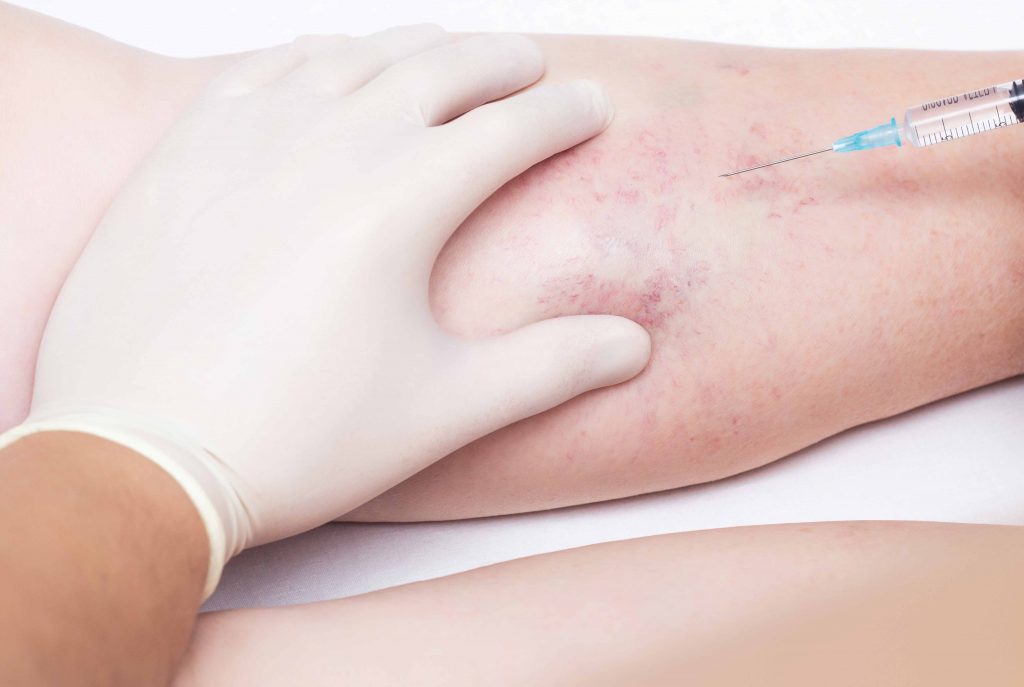 If you have multiple spider veins, then the surgeon may use more injections to cover all the affected veins and make them fade away. The solution disturbs the blood vessel linking, hence making it collapse in 3 to 6 weeks.
Laser Treatment
The surgeon starts this procedure by giving local anesthesia to avoid discomfort. Two types of commonly used laser spider veins treatments include Laser fiber insertion and the use of pulsed laser light.
Spider Vein Removal Aftercare
If the treatment is for legs, wear the stockings, otherwise, the surgeon will wrap the portion with bandage. The initial few days to some weeks after the procedure may be painful. The surgeon will suggest some medication depending on the intensity of the pain.
STEPS TO QUICK RECOVERY
Spider veins can disappear in a month or two after the procedure. But for that, you would need to follow all the recovery measures as suggested by the surgeon Avoid walking, running, squatting in the first week of the treatment. Apply cream to the treated area Use stocking for around 1 month after the spider vein treatment, if carried out on legs Increase your walking activity slowly, after the first week Don't remain in a fixed position for a long time; keep changing it every hour even while taking rest to avoid the spider veins to form again. In case you notice the formation of spider veins again, immediate attention of the doctor is inevitable. To avert such mishaps, Sclerotherapy or laser procedures would be the ideal ones.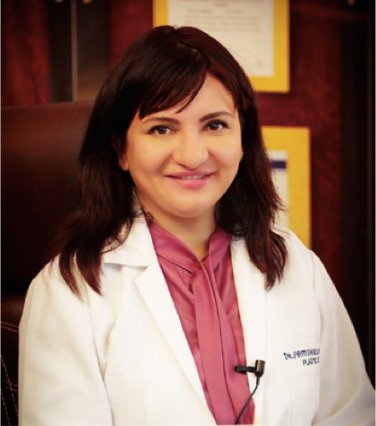 The information is being provided by plasticsurgery.in and have no intention to replace the medical advice of your doctor. Please consult your doctor directly for advice about a specific medical condition. This document was last reviewed by Dr. Priti Shukla, Plastic Surgeon on: 12-JUN-2020