One Step Away From Smooth Hairless Skin!
Having body hair is normal for both genders but the level of hair growth is different for each individual. Silky smooth skin is a wish of every female and in order to achieve the hairless body, women go through a lot from threading and shaving to waxing and hair removal creams. But they are not the permanent solutions to get rid of body hair because such options require an individual to go to a salon again and again. The frequent visits to the salon will not be time and money efficient and it might not work well for some people with a high level of hair growth.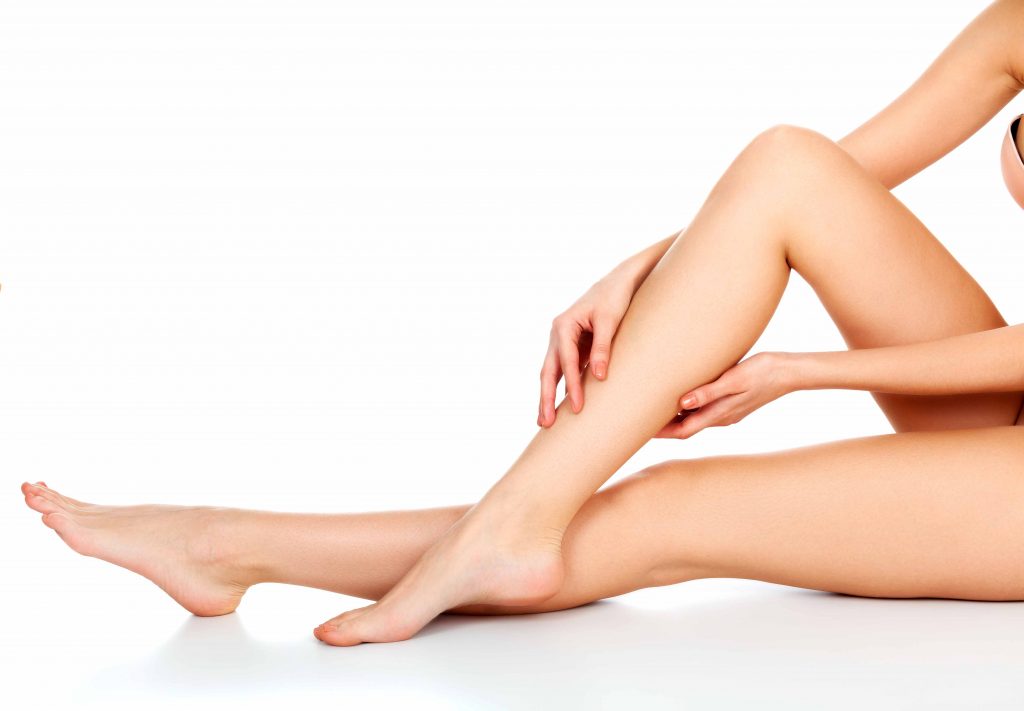 For a long-lasting solution to achieve silky smooth and hair-free skin, you can opt for Laser Hair Removal treatment. It is a non-invasive cosmetic procedure that uses laser techniques to get rid of hair growth in areas like underarms, bikini area and all over your body.
WHAT DO YOU NEED TO KNOW?
The process of laser hair removal uses highly concentrated laser light to destroy the hair follicles without damaging the skin.
This treatment is more than just 'zapping' your skin with laser light to remove unwanted body hair and it requires great precision and an experienced doctor. There are a lot of unskilled beauty salons that perform this procedure which is a risky business.
You may be required to have several sessions before you see the results. After five to seven sessions, you may notice considerable change in your hair growth. Usually, this procedure might last for lifetime but may require touch-up over time but it is more permanent than the other solutions of hair removal.
You have to avoid the use of hair removal wax, creams, exfoliator or fake tan at least 2 weeks before the procedure.
To undergo this treatment, it is required not to have sensitive skin or any allergic reaction. It is best to consult with an expert before proceeding with this process.
Another important point to consider before going for laser hair removal is that it will not work well on tattooed areas and is not advisable. It is also not recommended to go through this procedure if you are pregnant or breastfeeding.
Find a Plastic Surgeon in Your Area
Find Top Surgeons in India by Procedure
Find the Cost of a Procedure
THE PROCEDURE OF LASER HAIR REMOVAL
Laser hair removal is a non-invasive cosmetic procedure that allows you to get rid of unwanted body hair with the use of laser light. The pigments in the hair absorb this laser light and regular concentration of the laser light will help prevent hair growth.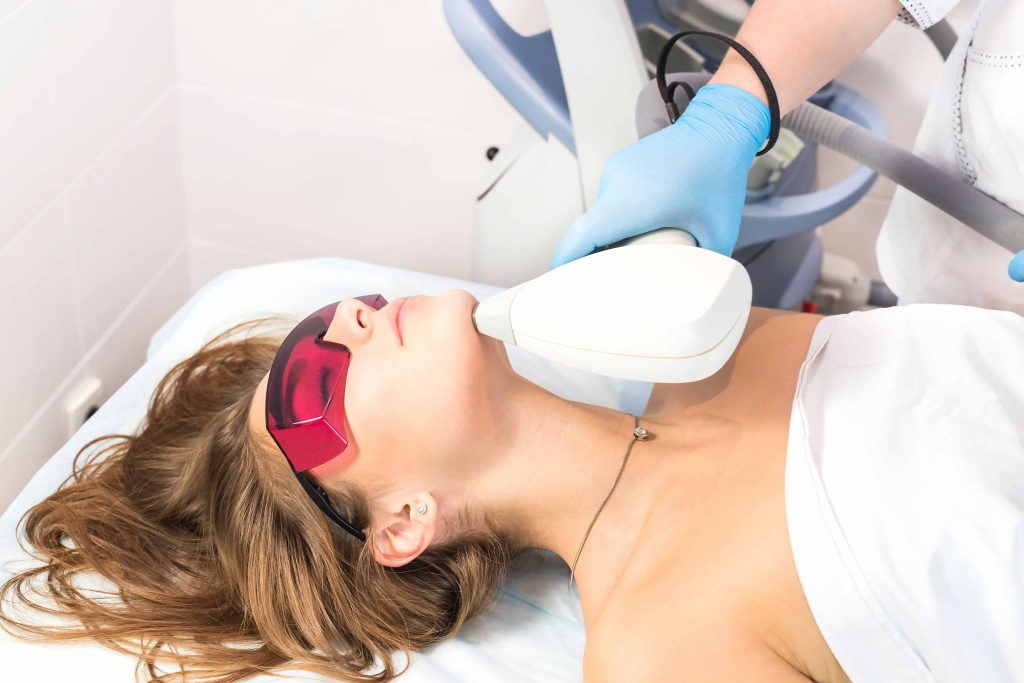 Laser Hair Removal Procedure
After getting you in the comfortable clinical robes, you will be given eyewear to protect your eyes. You just have to sit and relax while the specialist will apply special gel to numb your skin to avoid any discomfort. Then, the doctor will set the laser equipment accordingly and treat the areas where hair is to be removed.
After the procedure gets completed, the doctor will apply ice or moisturizer to the treated areas of your skin. You can go home immediately after this treatment.
VITAL INSTRUCTIONS FOR MAINTENANCE
Your skin will need a lot of moisturizing after the procedure. Most important thing to keep in mind after getting laser hair removal done is to avoid the sun exposure as much as you can and to use good quality high SPF sunscreen.
Wrapping up, we can say that achieving hair-free and smooth skin is now an easy task with Laser Hair Removal. In order to maintain its long-lasting effects, you just need to get a touch-up treatment yearlong.