Now having a toned body is easy with Liposuction!
Having a toned body can help you to gain self-confidence which is admired by the society; it makes you look attractive and in control of your life. But having a toned body is not an easy task as it requires you to do exercise for minimum one hour daily for a period of at least one year and that too with no guarantee of getting a slim fit body.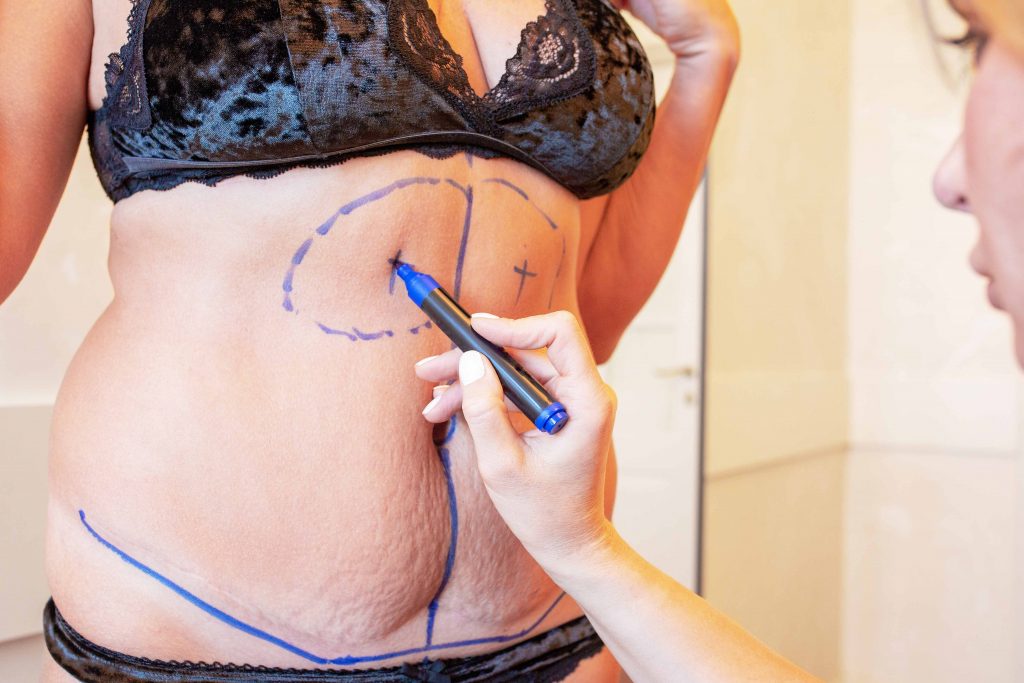 Liposuction Laser Ultrasound Assisted Lipoplasty
For people who cannot lose weight because of some health problem or simply because they cannot commit to a transformational lifestyle, Liposuction is a convenient option which removes excess fat from different parts of the body. Liposuction, also known as Lipoplasty, is a popular treatment for people in modelling career. Getting a toned body is easier with this procedure and it is also very safe. There are different areas from where the people want excess fat removal through Liposuction, which include:
Thigh
Arms
Neck
Waist and Abdomen
Chin
Buttocks
Cheeks
Hips
Find a Plastic Surgeon in Your Area
Find Top Surgeons in India by Procedure
Find the Cost of a Procedure
THE PROCEDURE
You will have to consult with an experienced surgeon to make sure that your body is ready to handle the treatment. The doctor will conduct a full body check-up and thorough analysis of your medical history. Based on this analysis and according to your consent, one of the following two methods will be decided:
Laser-assisted Liposuction
Ultrasound-assisted Liposuction
LASER ASSISTED LIPOSUCTION
Under this procedure; laser technology is used to deliver lower energy waves to liquefy the excess fat from the concerned body part, where the fat is to be removed. A small incision is made to insert the laser fibre and through a small cannula, excess fat is sucked out of the body. This process is less invasive and requires fewer follow up meetings.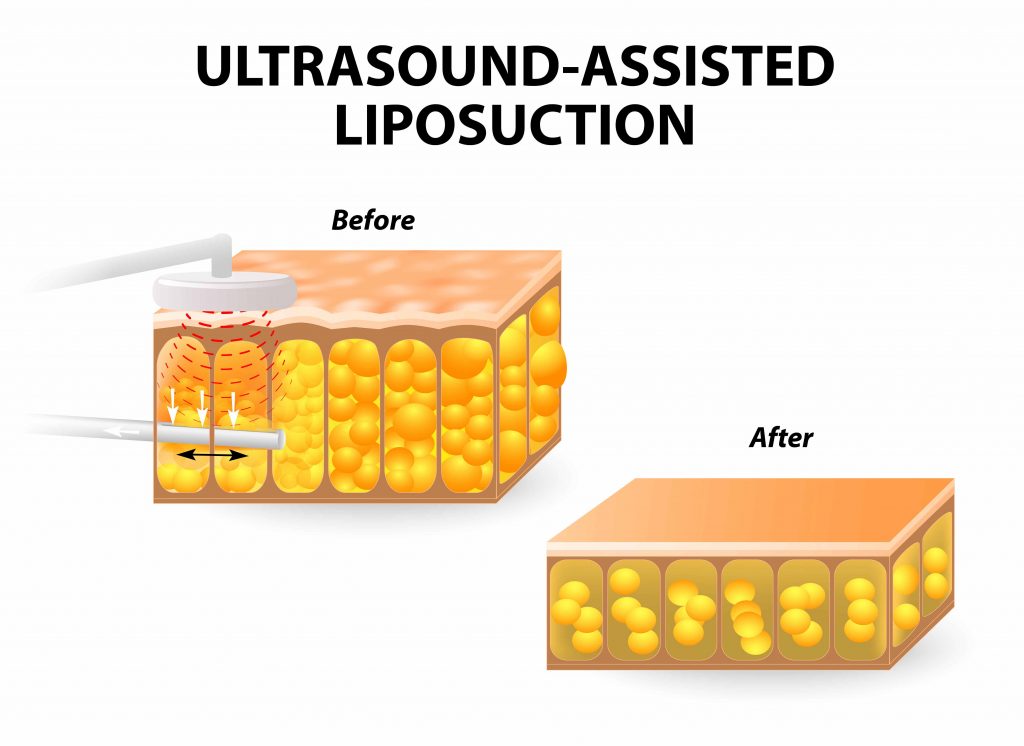 ULTRASOUND ASSISTED LIPOSUCTION
In this surgery, a small incision is made in the skin to insert a hollow pipe which sucks out excess fat. Ultrasonic waves are transmitted through the cannula to emulsify the fat which is then removed. This method is guided by the ultrasound below or above the skin using emitters.
The surgeon will use anaesthesia to numb the region along with saline solution where the procedure is to be performed. After the treatment, the doctor will advise you to wear compression garment to assist in speedy recovery.
AFTER THE PROCEDURE
You will experience soreness and swelling after any of the above methods. The skin around the operated area will start to tighten as new layers of the skin will start forming. There might also be symptoms of bruising, infection, bleeding, or skin burn in rare cases.
IMPORTANT THINGS TO KEEP IN MIND
You should be aware of the risks and consequences attached with the surgical treatment and should be mentally and physically prepared for the change.
Avoid taking any inflammatory medication which might affect the results. Females should stop using contraceptive pills 2 weeks prior to the day of surgery.
You should also be aware that this is a cosmetic process and thus, it is not covered under the medical insurance policy.
Anyone over 18 years is eligible to get the procedure done only after signing the consent form.
The surgery only helps to remove the excess fat; so, you will have to maintain the body weight to see permanent results after the procedure.
Liposuction is an effective process to get rid of excess body fat without having to work out tirelessly. It is also beneficial for people with Lymphedema as it removes lymph tissues to ease the pain. It is also effective for removing fat under man's breast and to cut off fatty tumour from the patient's body.
For people who cannot lose weight even after working out regularly, liposuction can be a blessing in disguise.